Please select your membership category.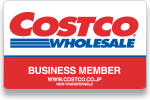 Business Membership
¥3,850 [excl. tax] per year
Business Membership is available to all licensed businesses, non-profit organizations, and government agencies.
Business members also may add up to 6 additional cardholders who are employees as Business members to their membership at ¥3,500 [Excl. tax] each per year.